WELCOME TO  1 On 1 Fitness Training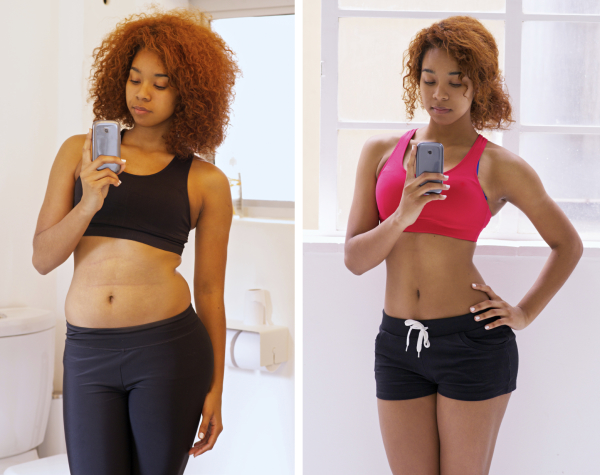 HELLO!!!
My Name Is Michael Tootelian
I have been a personal trainer for over 20 years.
           I WANT TO HELP YOU CHANGE!!!

WE WILL SET YOUR GOALS AND REACH THEM!!!
SPECIALIZING IN: Weight Loss, Toning, Increasing Core and Strength,  Agility Training, Sports Training, Youth Sports Training, Rehab, Nutrition and Overall Quality of Life
       "the difference between who you are and who you want to be is what you do"
                  Don't wish for it
                   WORK FOR IT!